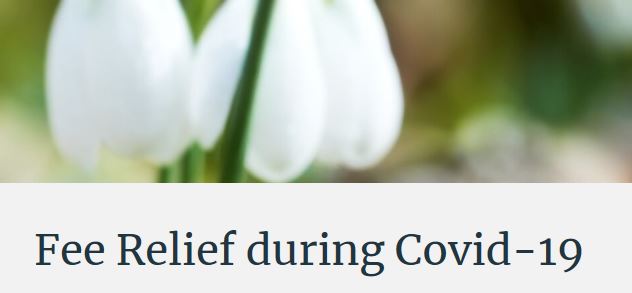 Fee Relief – Updated December 2021
Catholic Schools Broken Bay are committed to ensuring that no family will be denied a Catholic education because of financial difficulties.
We have a number of pathways available for fee assistance, and are able to provide you with a personalised fee support assessment based on your individual circumstances.
Please contact the Fee Liaison Team (schoolfees@dbb.org.au or 9847 0728) to discuss these options and the application process. Your School Principal can also provide support and guidance on your options for fee assistance.
"Throughout this time of uncertainty, let us never cease in our care for one another."
Most Rev Anthony Randazzo, Bishop of Broken Bay 20 March 2020