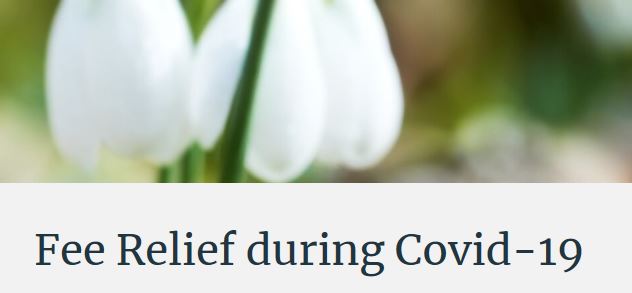 The Diocese of Broken Bay (DBB) is committed to supporting families as the impact of Covid-19 continues to be felt in the community.
St Leo's and the Diocese are aware of the financial strain that Cover-19 is having on some families at this time and on their capacity to pay school fees. With this in mind, the Diocese is offering a fee relief program which is outlined on the DBB Parent Hub.
'While our schools rely heavily upon the support of our families, I have asked that at this time, we do all we can to support those suffering immediate financial hardship. It is with this in mind, I have approved new initiatives that will be implemented immediately, and are targeted specifically to families in greatest need, as a result of financial stress' said Bishop Anthony.