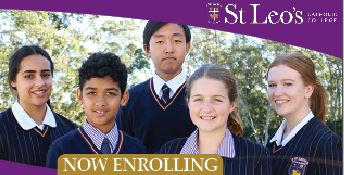 We are currently accepting enrolments for Year 7 2022 (students currently in Year 5), with a view to holding interviews and/or making first round offers during Term 4 this year.
Due to huge demand and our $25m campus upgrade, we also have a strictly limited number of additional places for Years 10 and 11 next year.
Please contact us directly to find out more.
Read more about our Senior programs in this recent North Shore Mums website feature story.