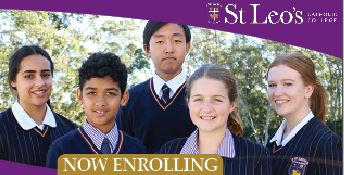 We are now enrolling students for 2023 (first round offers have been made to our Priority Feeder Schools) and 2024 – and accepting applications right up to 2030! Please complete our online Enrolment Enquiry form and we will be in contact as soon as possible.
Places for 2022 are being finalised, but please contact our Registrar via the online Enrolment Enquiry form if you are still interested in a place for next year as last-minute places do occasionally become available.
Enrolment details are outlined on our Enrolments and FAQs pages.