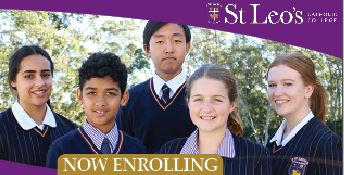 We are now accepting enrolments for 2024 and final applications for 2023 – and accepting applications right up to 2034!
Offers have already been made to our Priority Feeder School families for 2023, so please submit your 2023 application as soon as possible if you have not already done so.
Please complete the online Enrolment Enquiry form for any new enrolment enquiries.
Enrolment details are outlined on our Enrolments and FAQs pages.